This post may contain affiliate links. Please read our full Disclosure Policy.
Slow Cooker Turkey Chili
I am all about easy when it comes to cooking! I love my slow cooker and I use it so often especially in the winters with two little ones in hockey and so many nights at the rink. It is always nice to come home to a yummy home cooked meal! Slow cooker turkey chili is one of my easy go to meals because it checks so many boxes. It's chalk full of 'good for you' ingredients, it makes enough for leftovers and its easy to make! Plus the kiddos love it! Below is my recipe for the best slow cooker turkey chili!!
Enjoy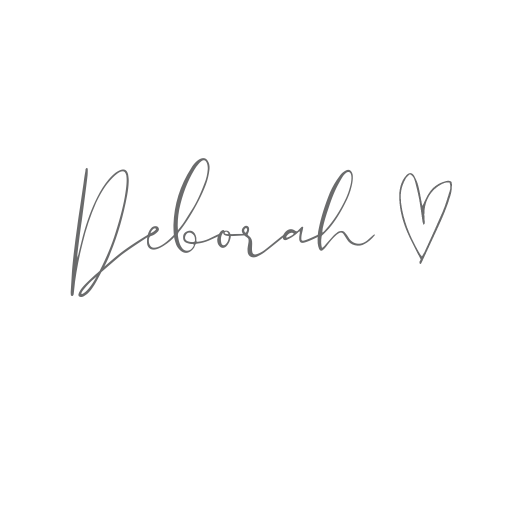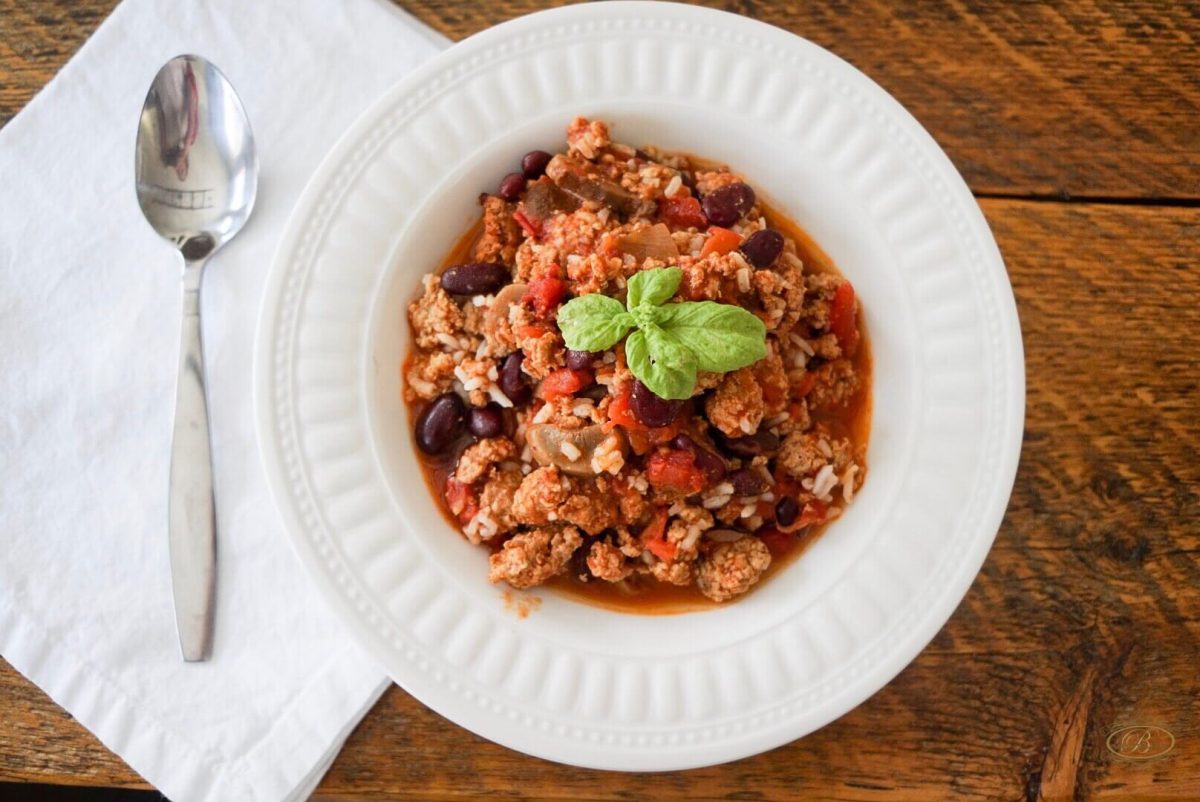 Shop this post
​
ingredients
1 tablespoon olive oil
1 lb lean ground turkey
1 medium onion, diced
1 chopped red pepper
1 chopped yellow pepper
2 cans tomato sauce
2 cans diced tomatoes
2 cans black beans, rinsed and drained
2 cans red kidney beans, rinsed and drained
2 tablespoons chili powder
1 tablespoon cumin
Salt and black pepper, to taste
Optional toppings: green onions, jalapeño peppers, canned corn kernels, shredded cheese, avocado, sour cream, rice
Shop our kitchen essentials
directions
Heat the oil in a pan over medium heat. Begin cooking ground turkey and cook until brown. Pour turkey into slow cooker.
Add the onion, peppers, tomato sauce, diced tomatoes, beans, chili powder, and cumin. Stir and season with salt and pepper.
Cover and cook on High for 4 hours or low for 6 hours.
Serve with optional toppings.
I hope you enjoyed this recipe for slow cooker turkey chili. What are your favourite 'go to' slow cooker meals? Let me know in the comments below! You can check out more of my recipes here and here are two more great chili recipes too
Looking for another hearty recipe? Check out our fall apart Top Round Roast.